HA Pep
Smoothing Intensifier
Hydrate, plump and improve your skin's ability to retain moisture with multiple forms of hyaluronic acid, while helping to slow the formation of expression lines with peptides.
In an irritation & sensitivity patch test, no adverse events or reactions were reported
See the full report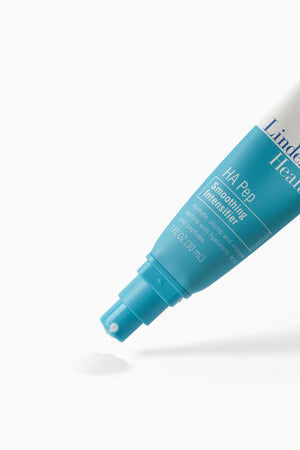 Visible Results
Flood the surface of your skin with medium and high molecular weights of hyaluronic acid for instant hydration. This must-dew step in your regimen will plump and soften the appearance of fine lines and wrinkles, and smooth rough skin texture, leaving you fresh-faced and hydrated.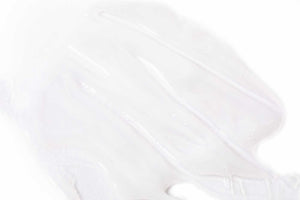 Long-Term Skin Health
Go deep to hold in moisture and strengthen skin from beneath the surface. Low molecular weights of hyaluronic acid penetrate into the epidermis and dermis to help stimulate the production of your skin's own hyaluronic acid, improving long-term elasticity and hydration.
With a little pep in this corrective step, you'll see fewer and less severe fine lines with Argireline, a neuropeptide that helps to slow the repetitive motion that causes crow's feet, forehead and smile lines. 
*Emulium® Mellifera MB Corneometry test on 10 volunteers with dry skin (22-68 years old) - Measurements at T 30 min, T 4 H, T 8 H vs T 0. Single application on the forearm area - Emulsion with 4% Emulium® Mellifera MB vs non treated area.

**Argireline. 22 female volunteers applied a cream containing 2% Argireline® peptide solution C on half of the face, and a placebo cream on the other half, twice a day for 7 days. Wrinkle volume and length were evaluated.

***HyaClear®7. Protocol on 10 female volunteers (24-63 years old) - Measurements after dry down period (baseline) and 14 days. Twice daily application on the forearm area - 3.5 mg/cm2 HyaClear®7 for 14 days. Single blinded randomized intra-individual study. 7 days before the study and throughout the study panelists washed their skin twice daily with non-moisturizing soap bar to assess dry skin.