In The News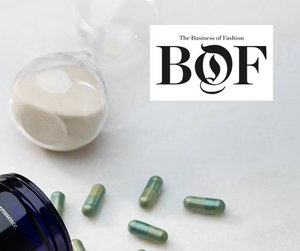 Business of Fashion
Learn about beauty's latest buzz word, "longevity" in this article featuring Dr. Linder.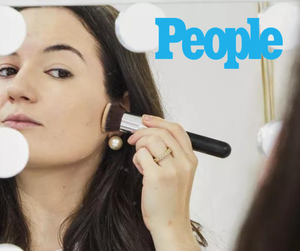 People
Founder, Dr. Jennifer Linder, explains why the SPF in your makeup may not be enough.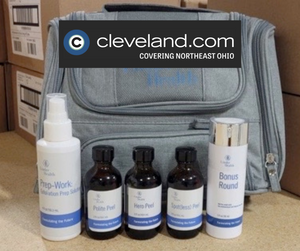 Cleveland.com
Linder Health moves skincare operations center to Avon from Mill Valley, CA.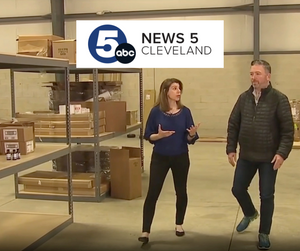 Good Morning Cleveland
Skin care product company skips Silicon Valley to grow business with Ohio workforce.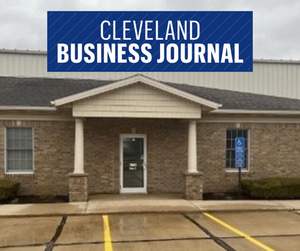 Cleveland Business Journal
Linder Health, the emerging skin care brand, is moving its operations to Avon, Ohio.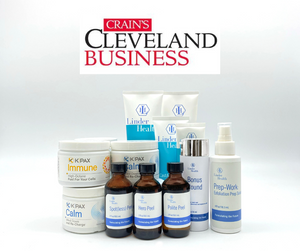 Crain's Cleveland Business
Professional skincare brand moving operations to Avon from Bay Area.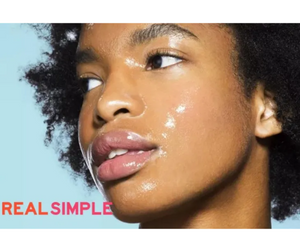 Real Simple
Dr. Jennifer Linder talks Skin Flooding, TikTok's answer to quenching dry skin.
Flock & Gather
Allan chats with Dr. Jennifer Linder about what led her to start Linder Health and much more.
Flock & Gather
Allan chats with Dr. Ivana Veljkovic about what makes our next generation peels different.
Allure
Dr. Jennifer Linder explains how going to bed with wet hair can impact your skin.