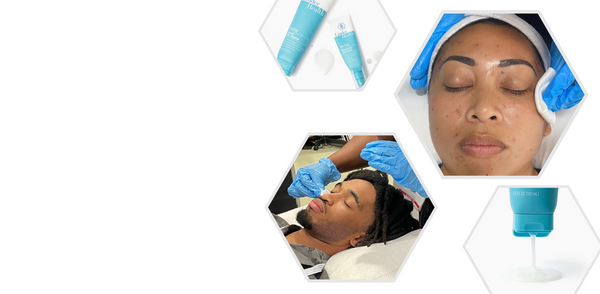 BOOK YOUR FREE SKIN CONSULTATION
LIMITED AVAILABILITY
Learn how to reach your skin health goals with complimentary 1:1 skin consultations, chemical peels and facial treatments with an experienced Linder Health Certified Esthetician.
FOR A LIMITED TIME IN PALM SPRINGS
Convenient Location
Conscious Beauty Collective
234 N. Palm Canyon Dr.
Palm Springs, 92262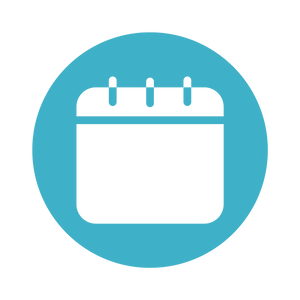 Available Dates
Sunday, 9/17 | 11am - 9pm
Monday, 9/18 | 11am - 8pm
Tuesday, 9/19 | 11am - 8pm
Walk-Ins Welcome or Pre-Book to Save Your Spot
What to Expect
Personalized Analysis
Work with an experienced esthetician to receive professional treatment and at-home care recommendations based on your specific skin type and concerns.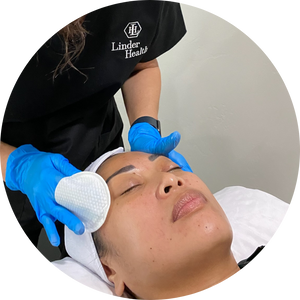 Tailored Treatment*
Following your analysis, receive a chemical peel or facial treatment targeted to your skin's needs, from fine lines and rough skin texture, to discoloration and dullness.
Walk-Ins Welcome or Pre-Book to Save Your Spot
*Treatment requires purchase of any Linder Health at-home product. Skin consultation does not require purchase.
ABOUT LINDER HEALTH
Formulated by a board-certified dermatologist and a PhD organic chemist, we develop professional and at-home care products using the latest in modern aesthetic science to improve long-term skin health and provide visible results.
Our at-home skin care is designed to bring the best of the treatment room into your bathroom, enhancing and extending the results of your cosmetic procedures.
EXPLORE AT HOME SKIN CARE
Available in-person at the Conscious Beauty Collective
MEET THE FORMULATORS
JENNIFER LINDER, MD, FAAD
Founder
Dr. Linder is a board-certified dermatologist, a trained Mohs skin cancer surgeon, a chemist, and a bio-engineer. She has over 20 years experience in applied dermatology and aesthetics practices, research & development, and clinical trials.
DR. IVANA VELJKOVIC, PHD
Chief Scientific Officer
Dr. Veljkovic is an organic chemist and an industry leader in modern aesthetics research and product development. With over 15 years experience in the skin health space, she is credited with developing over 100 professional skincare products.
Walk-Ins Welcome or Pre-Book to Save Your Spot